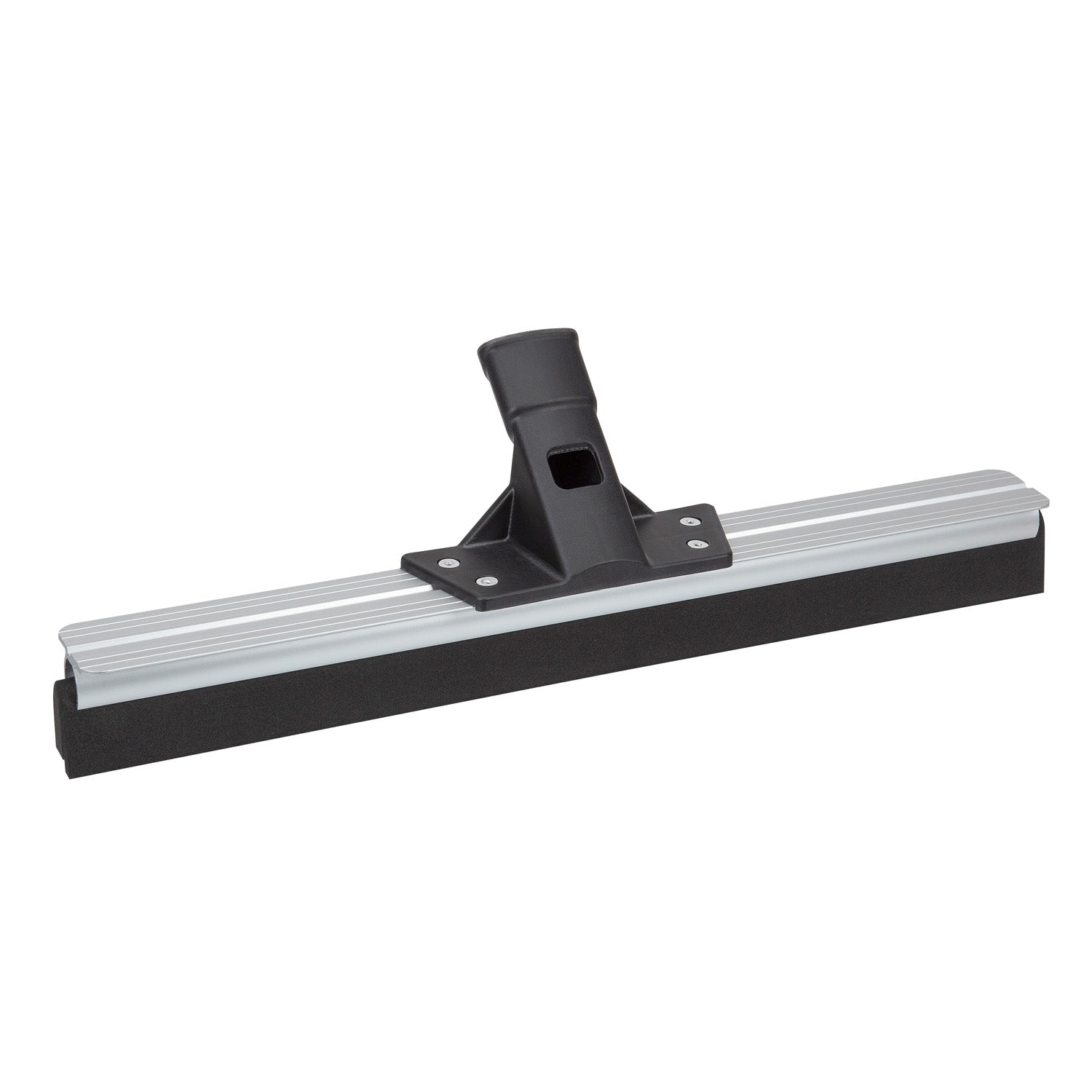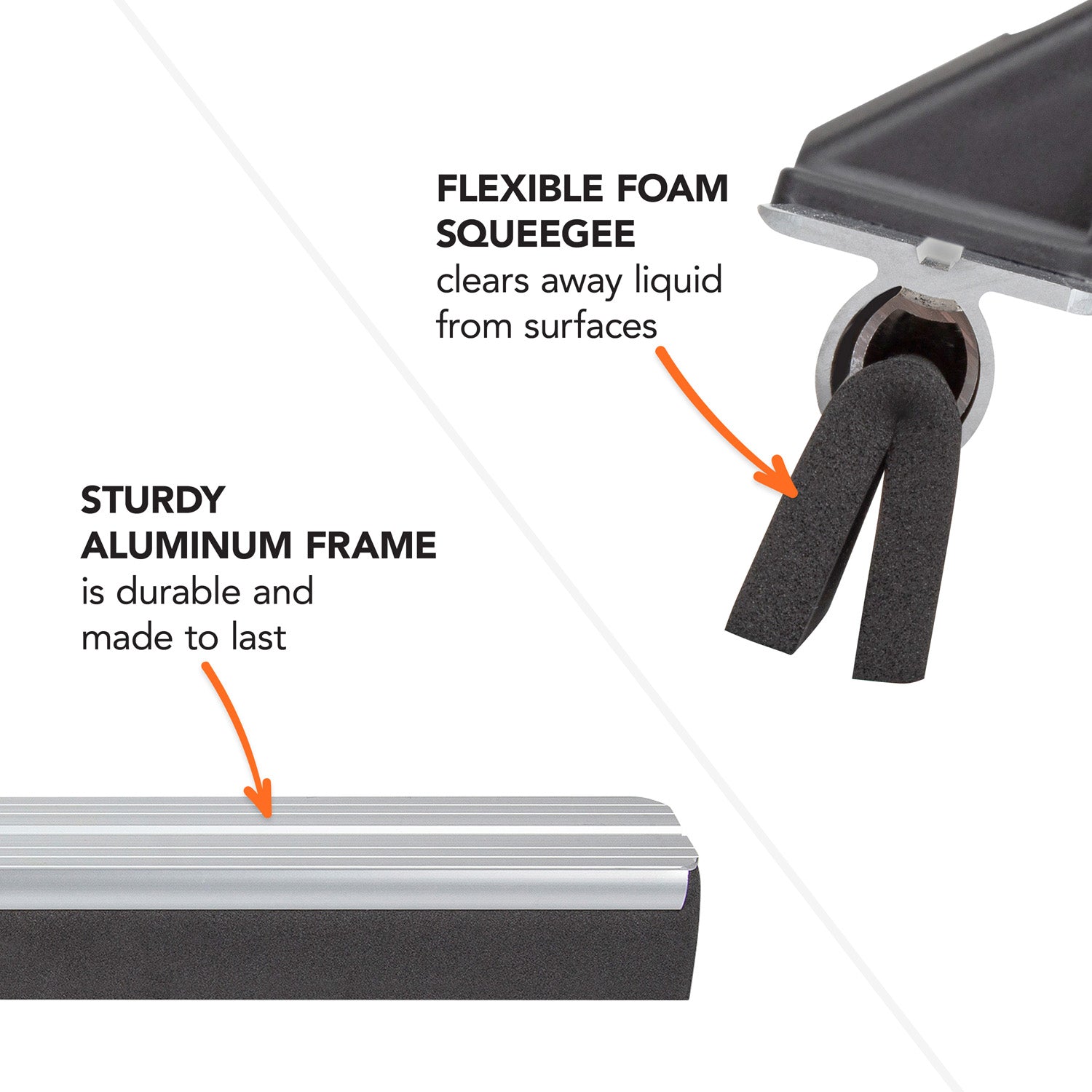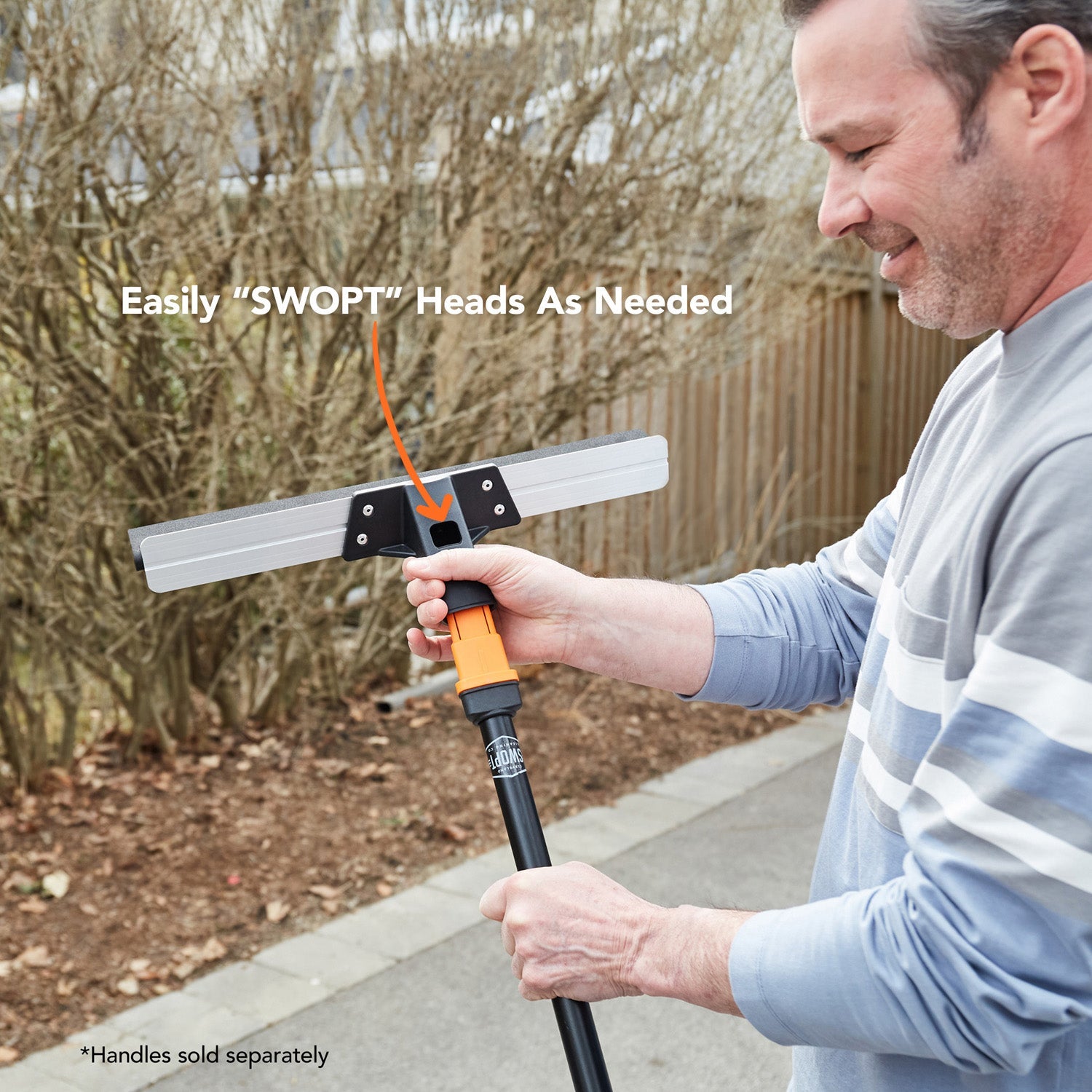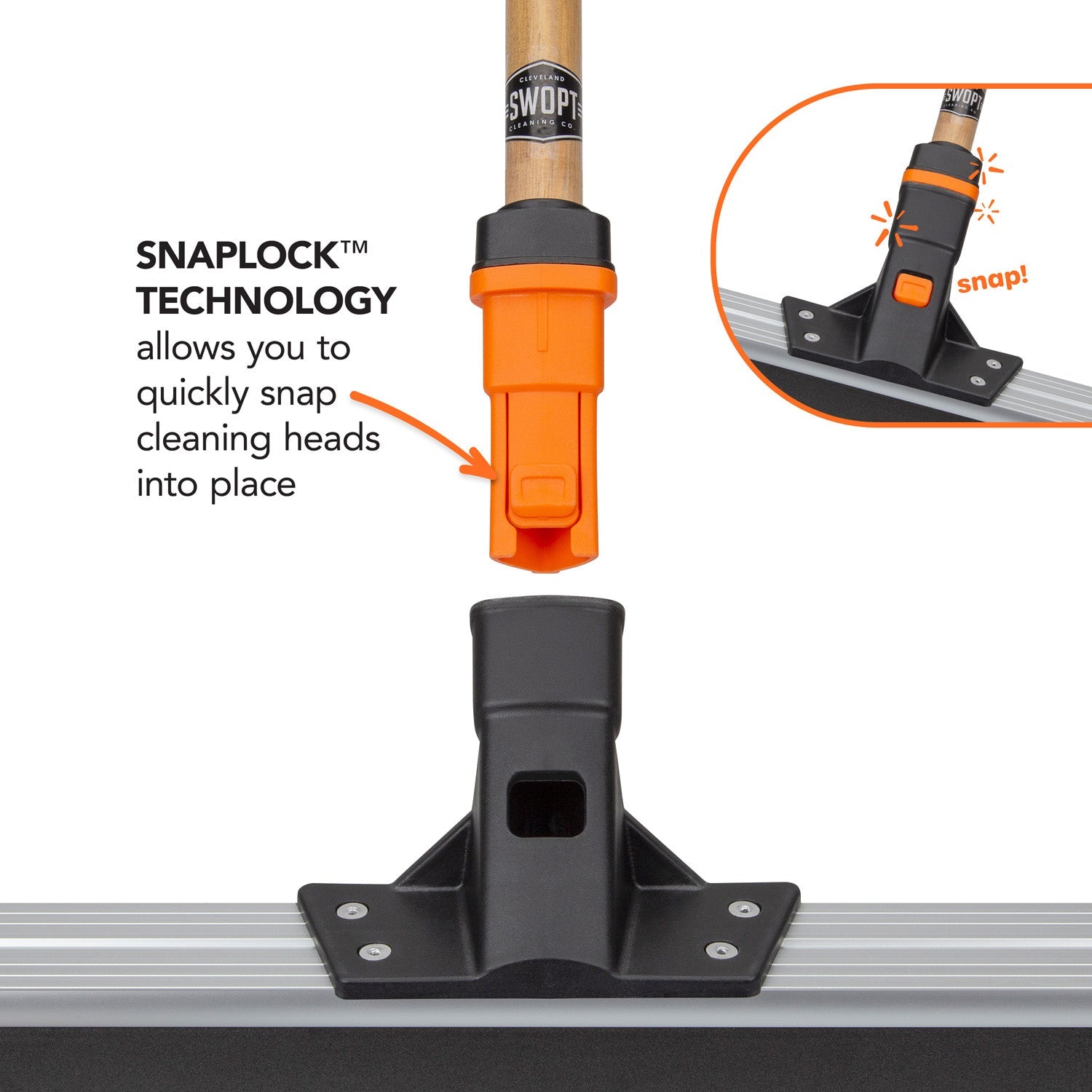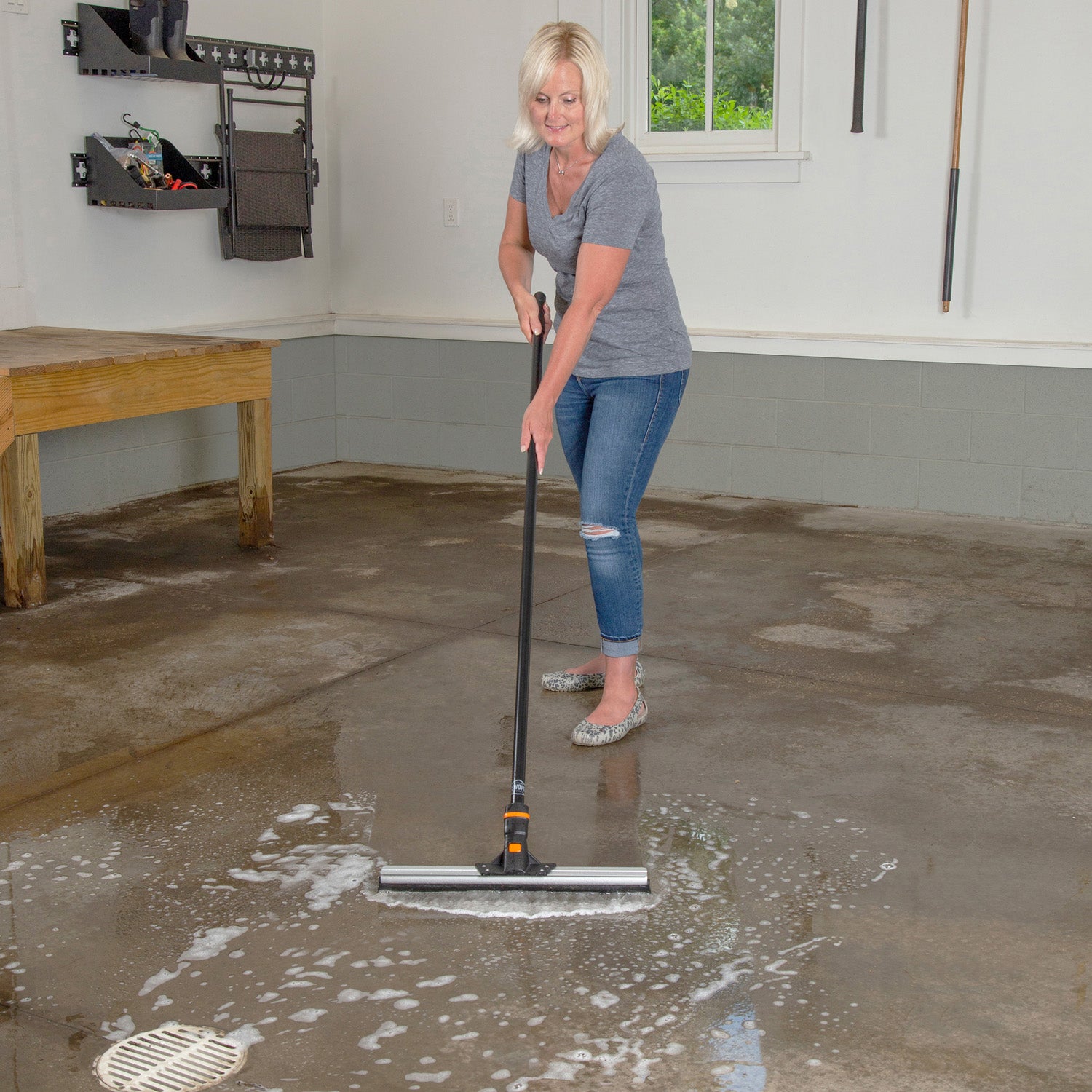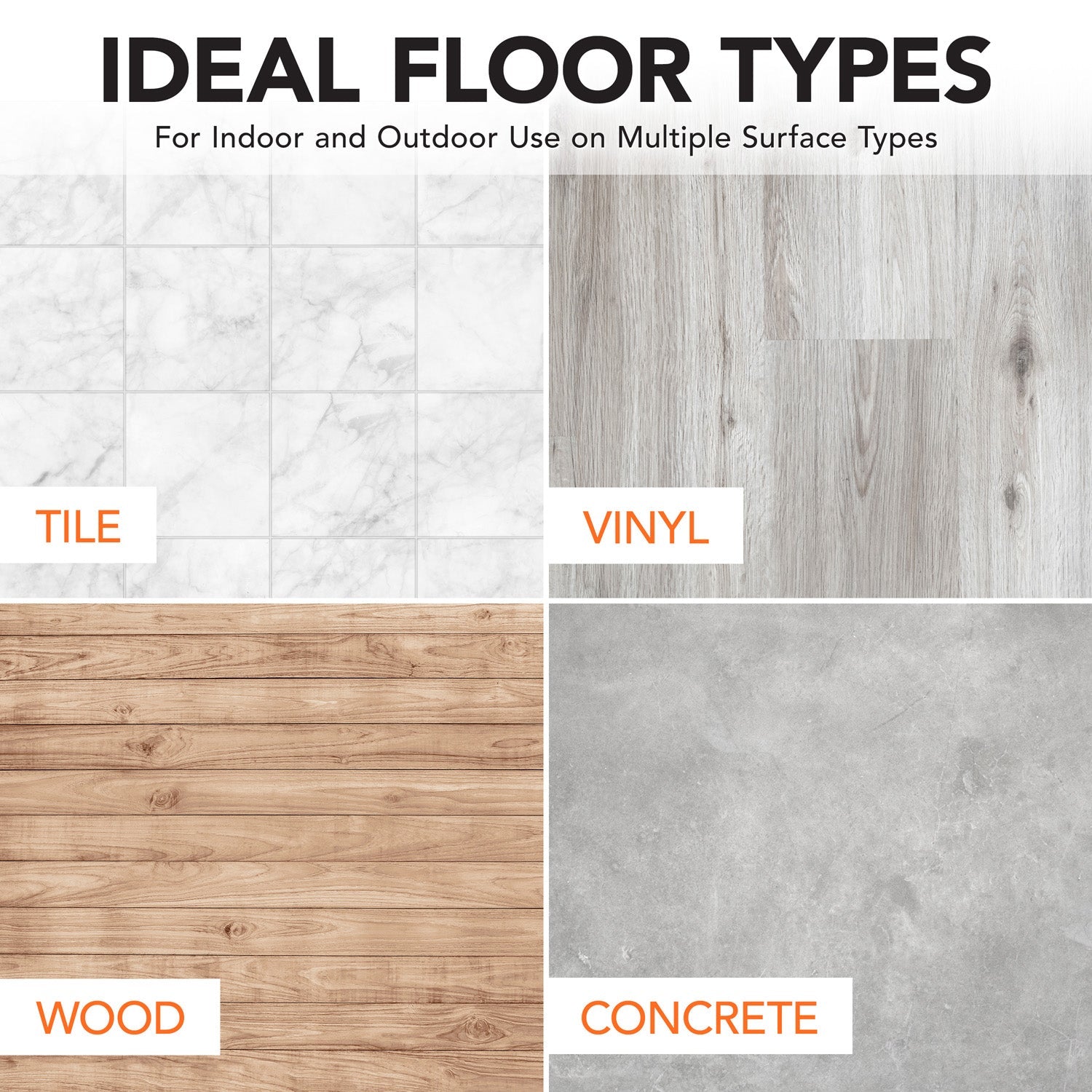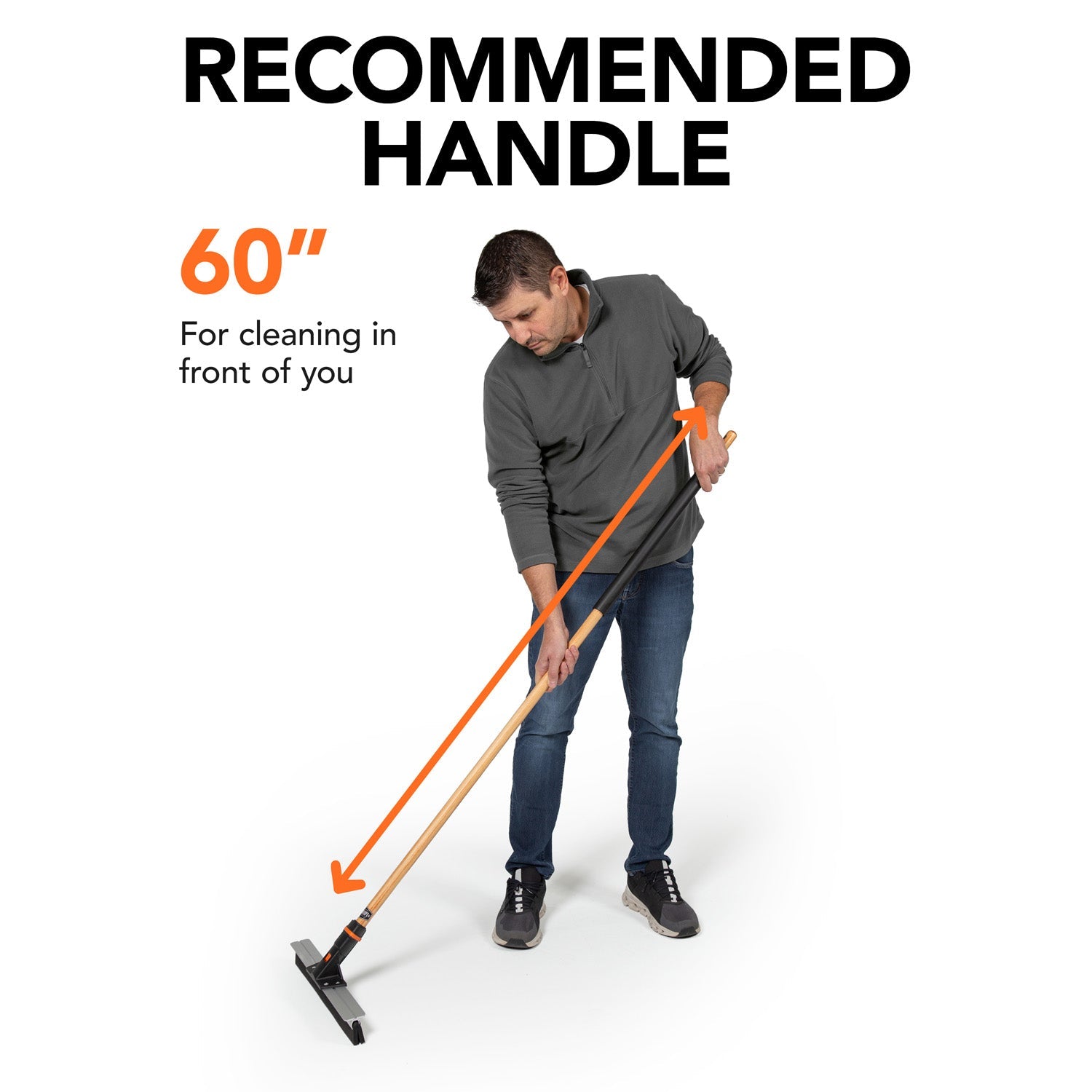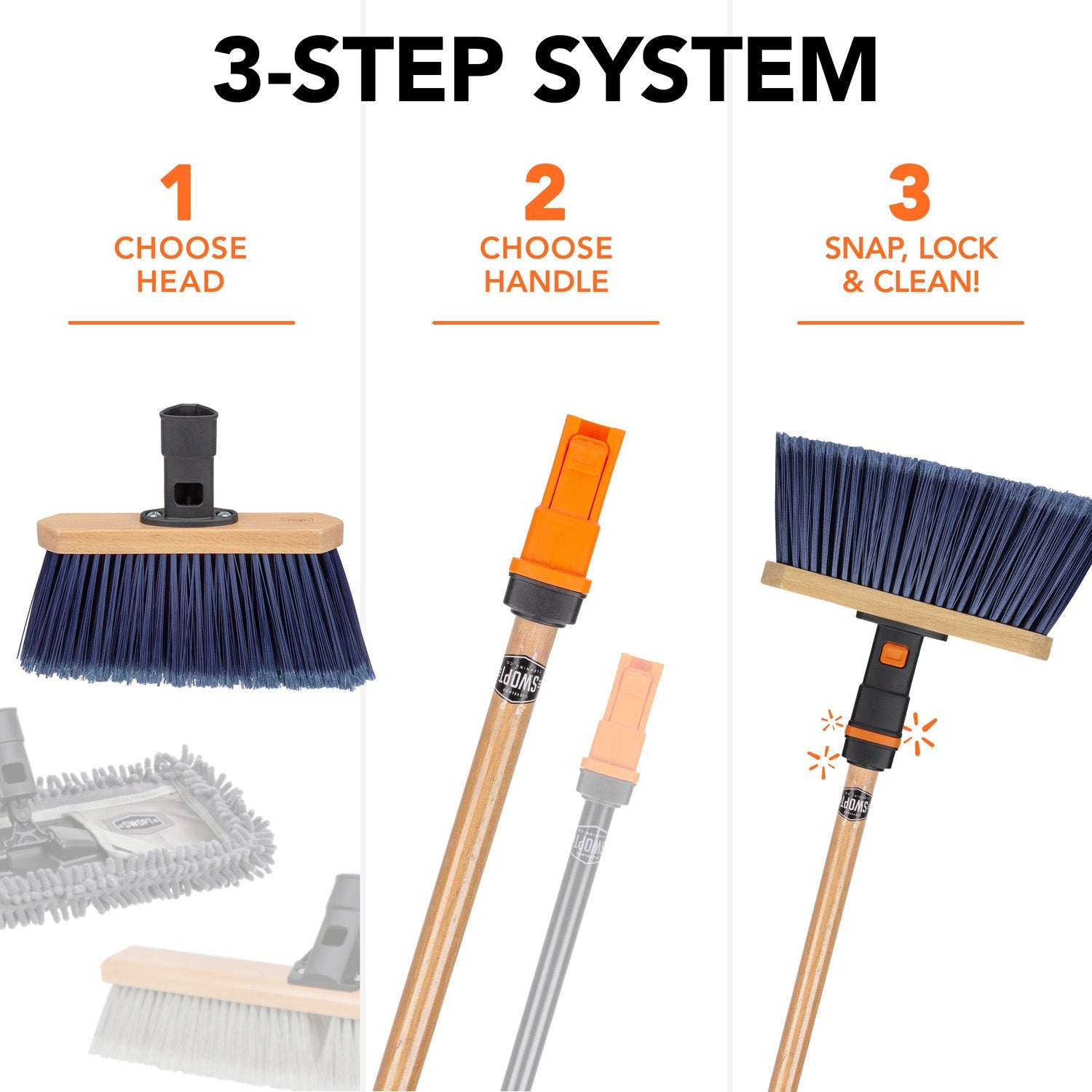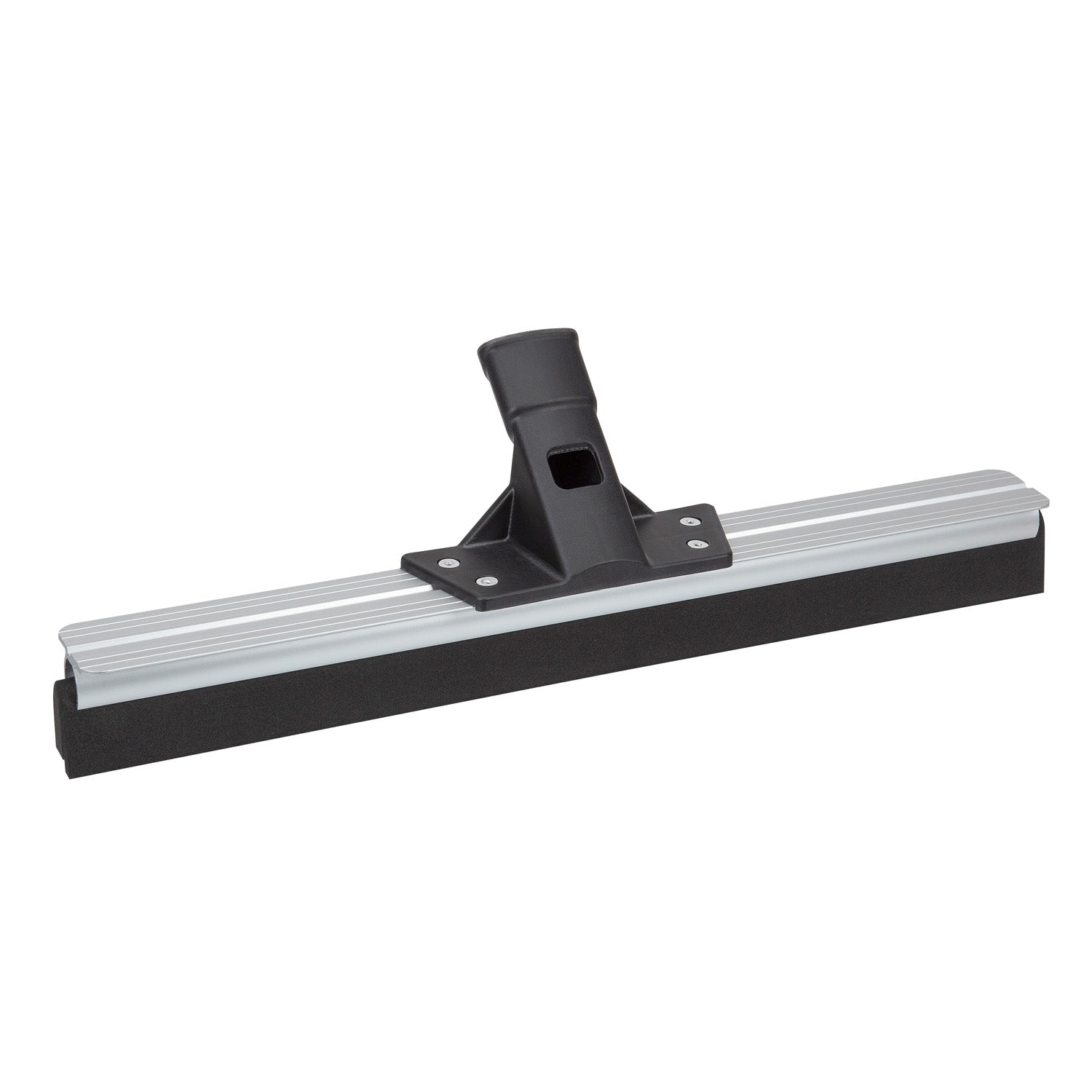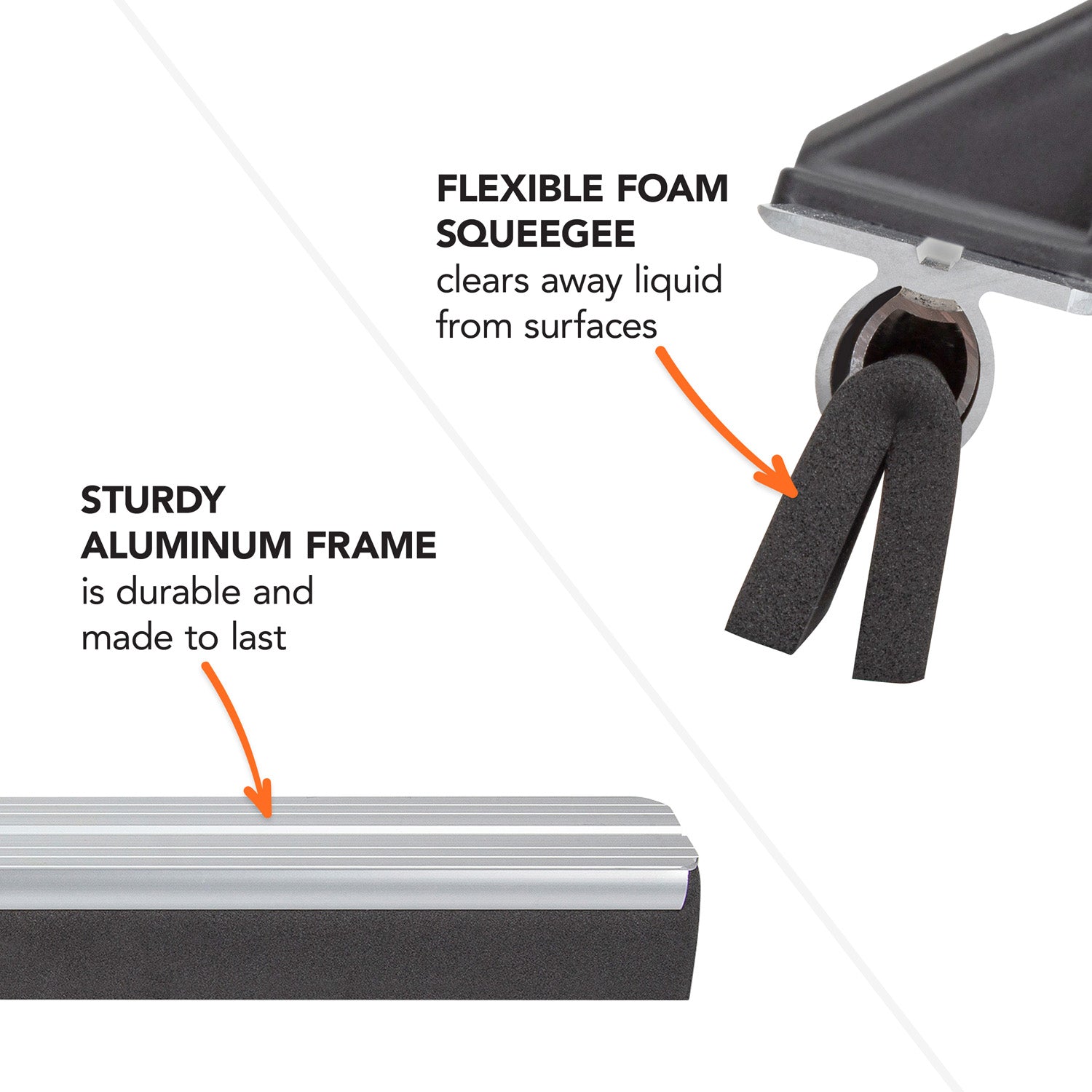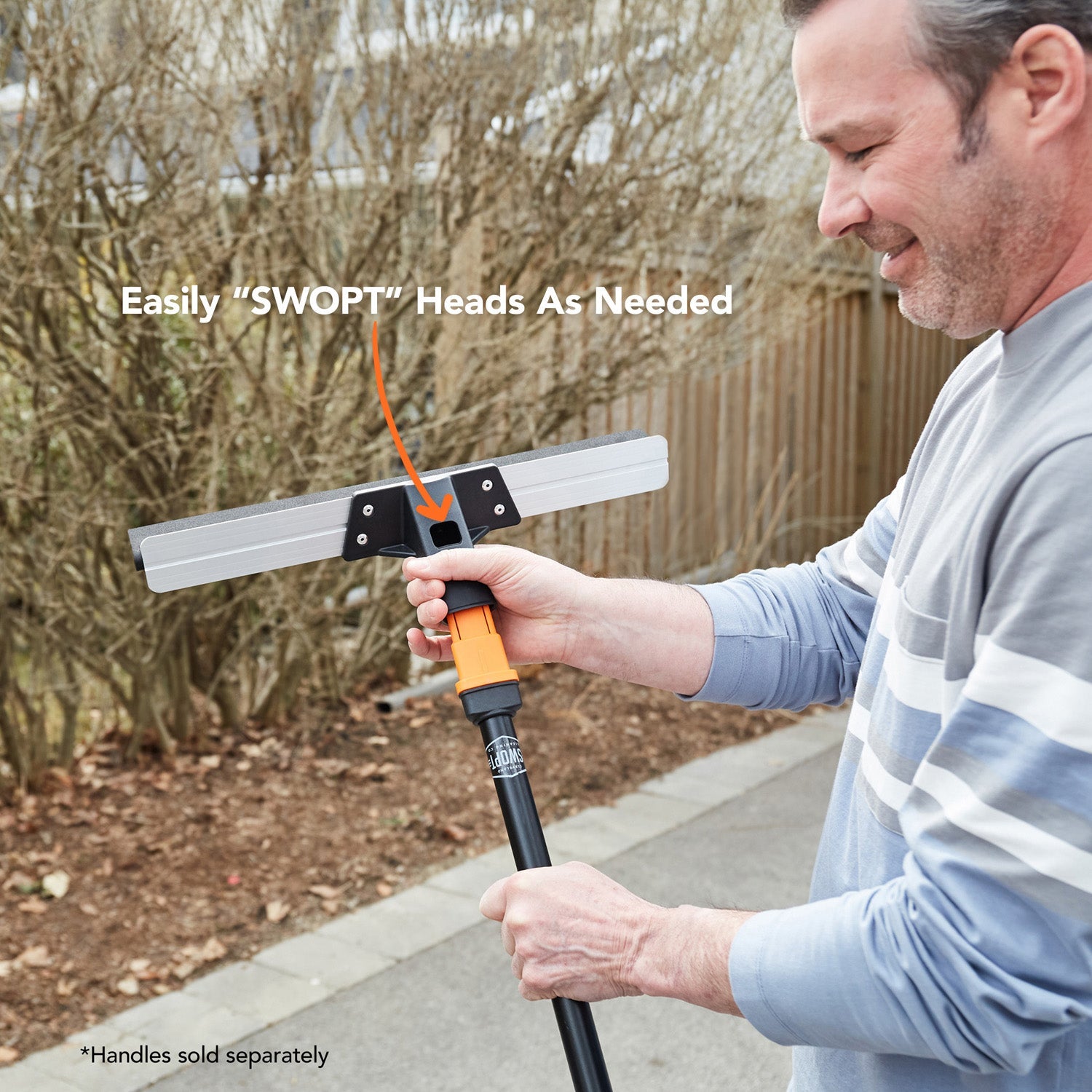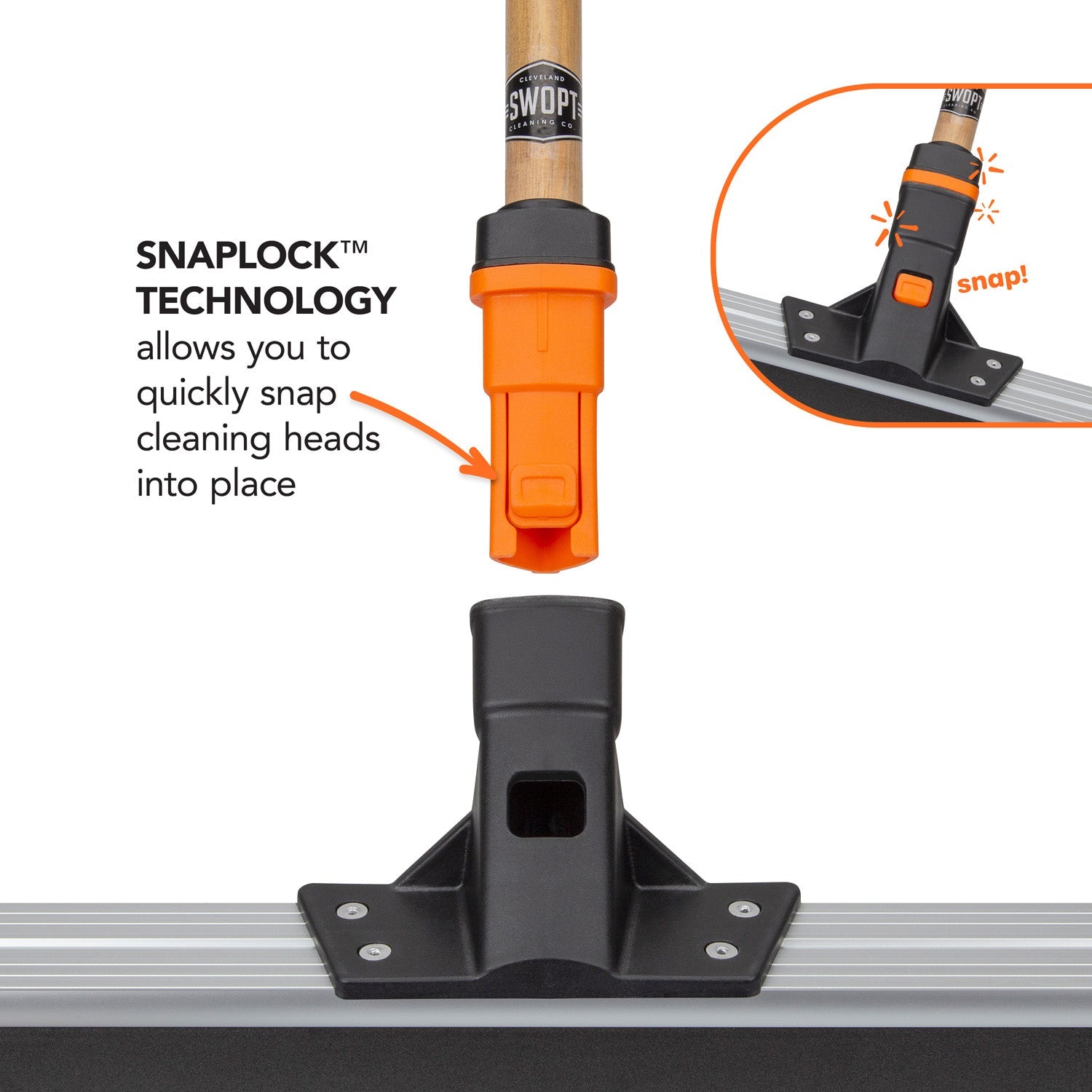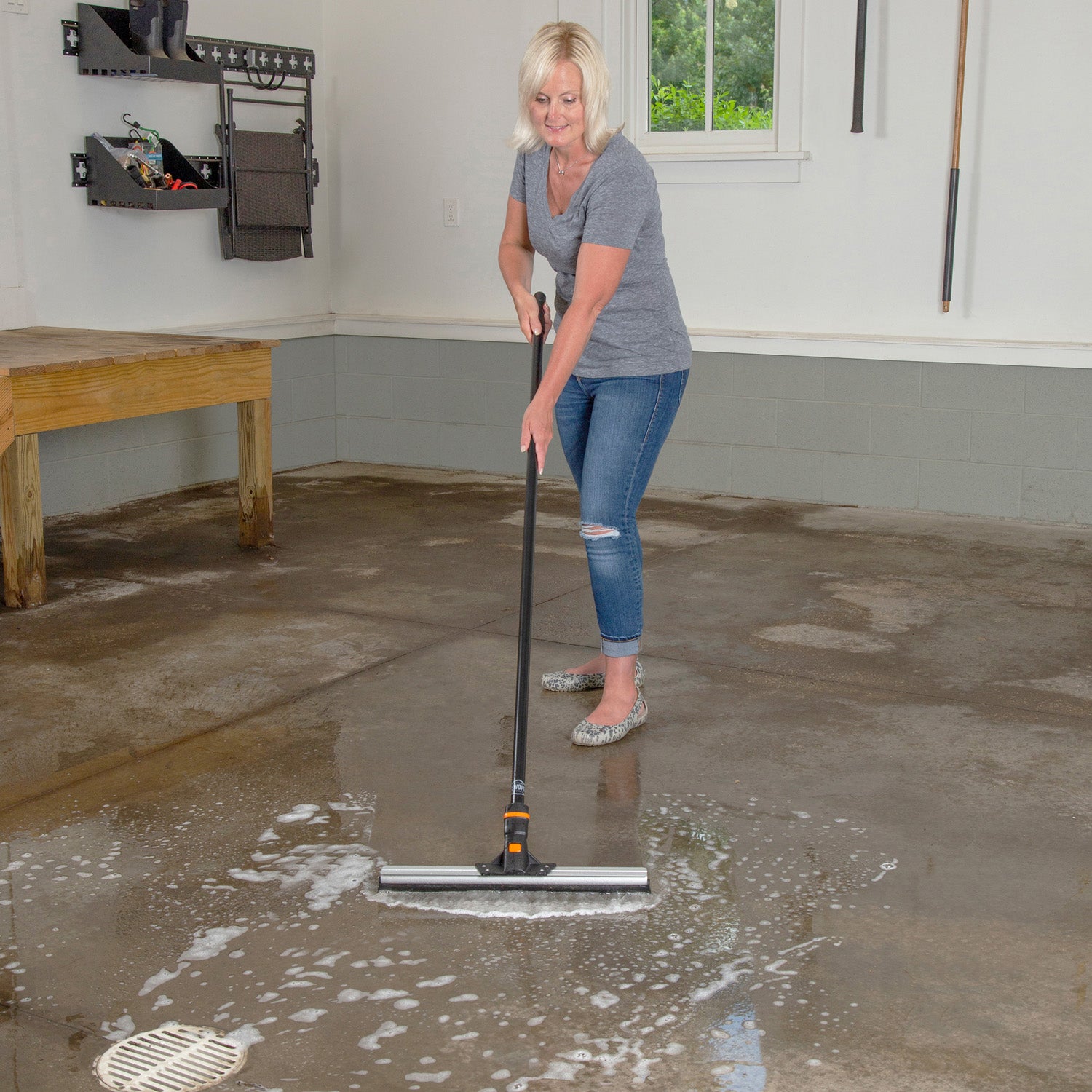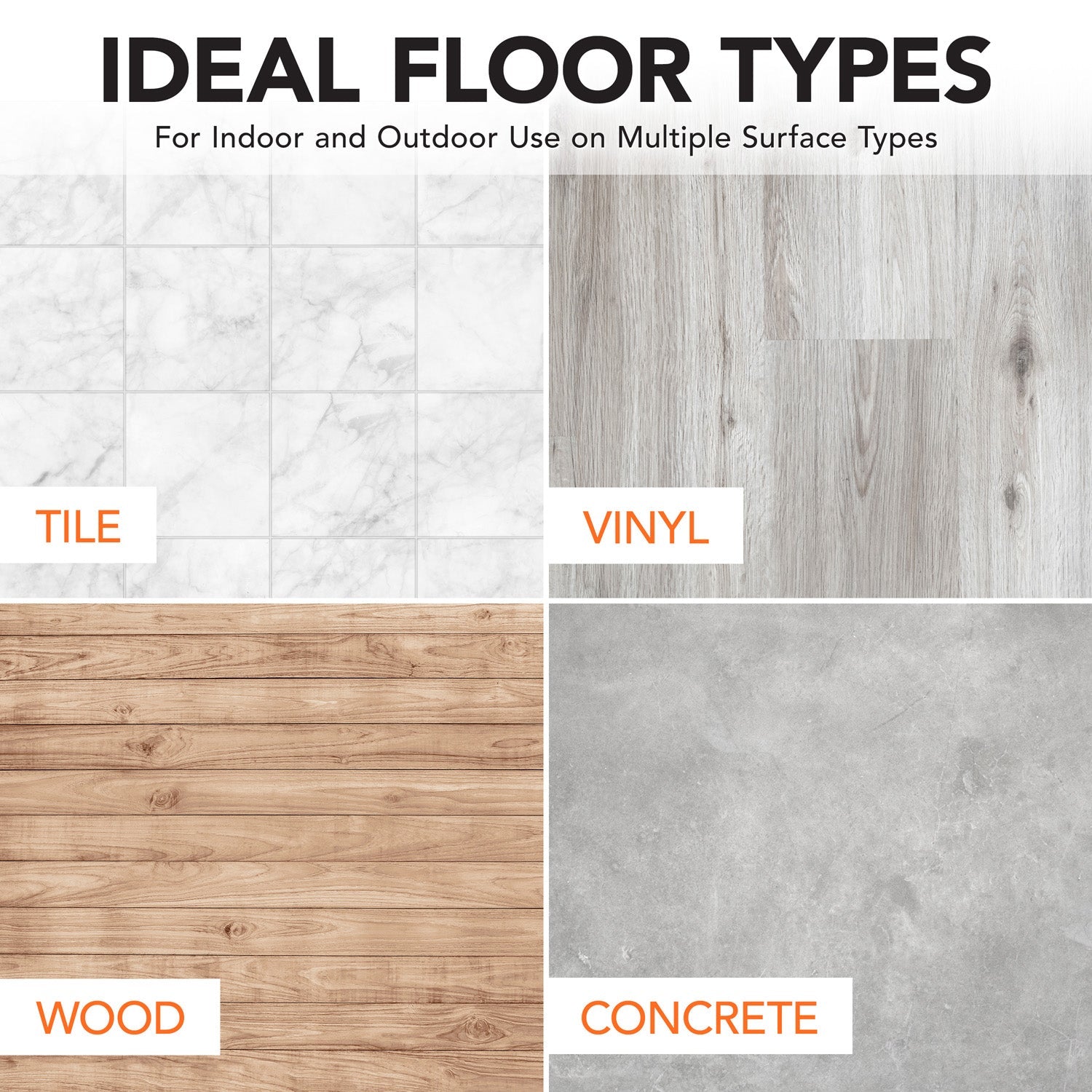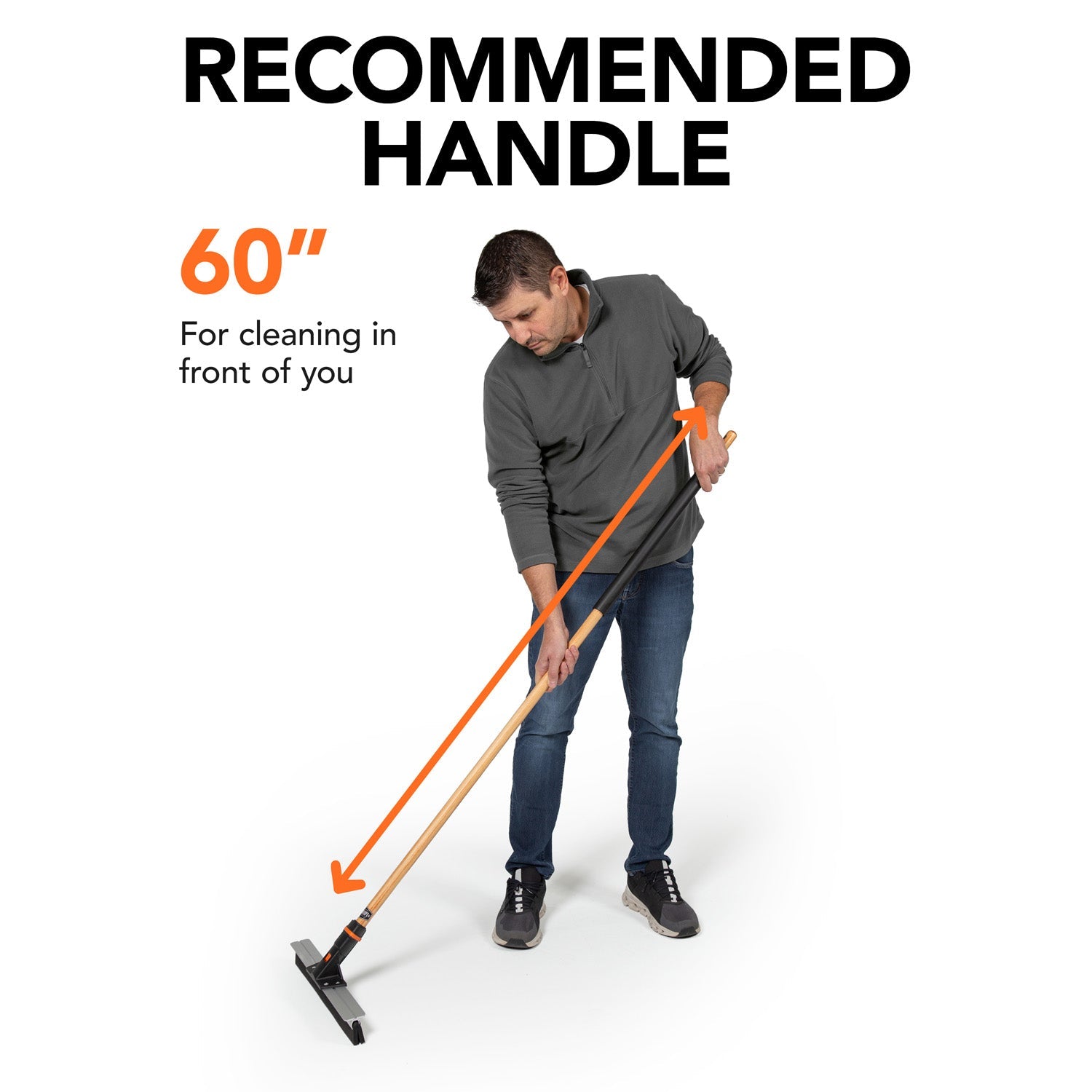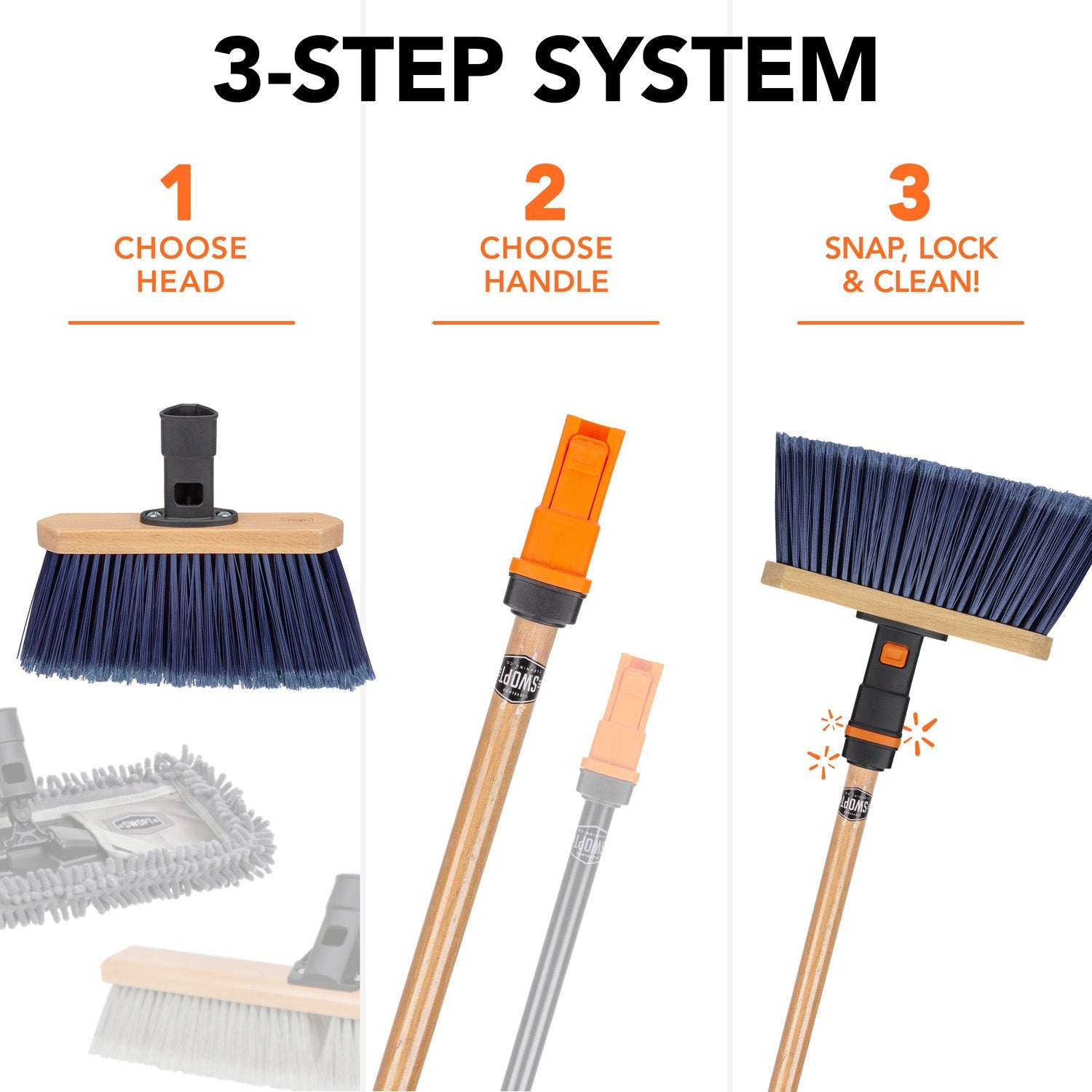 18 in. Floor Squeegee Head
SWOPT squeegees make surfaces gleam thanks to blades that effortlessly wipe away water and grime. Squeegees help you achieve streak-free windows, mirrors, and shower doors, but they are versatile tools for tile and floor cleaning too. With a simple, ergonomic design, our squeegees are a must-have for a spotless home and can be used on any of our handles thanks to our patented Snaplock Technology.
Sale price
$14.99
Regular price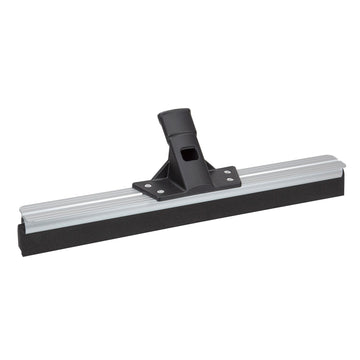 18 in. Floor Squeegee Head
Sale price
$14.99
Regular price
Product Specs
Shipping & Returns
Lifetime Warranty
Product Specs Image Needed
Lifetime Warranty | Craftsmanship Guaranteed for Life Image Needed
FEATURED ON
"Well built, easy to use, and the handle doesn't twist loose. The microfiber pad with the outer fringe cleans my floor way better than my old mop."
"Reduces the clutter of cleaning tools. Puts it in one area and saves space."
"The SWOPT system is just what I needed. It's easy to put together and it looks good in the garage."